Déstockage onduleur et nouveaux prix !

Profitez de réduction jusque épuisement des stocks sur nos onduleur SMA et Huawei.
Offre valable jusqu'au 15/11.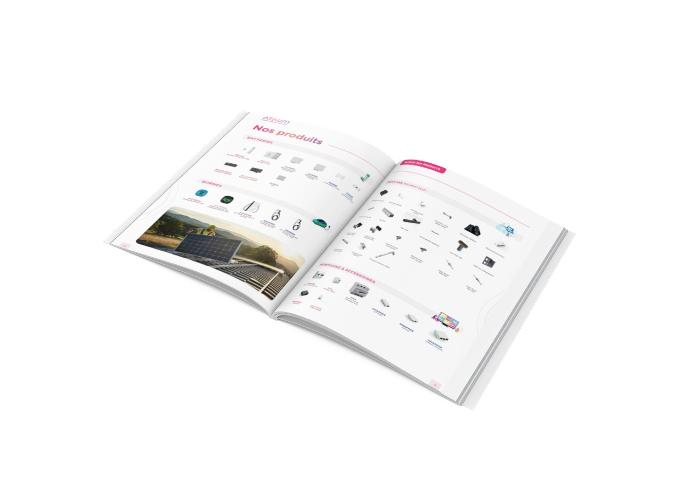 Notre priorité,

le support et service !
Nous vous aidons dès la réalisation de votre devis jusqu'à la mise en service en passant par le dimensionnement, la commande, la préparation et la livraison.

Delivery within
3 to 5 days!
You can configure the equipment for your setup, place the order, and either pick it up directly or have it delivered within 3 to 5 business days.
Vu nos grand volumes d'installation, je commande mes panneaux par camion et nous commandons également des borne de recharge SMAPPEE
Facilité de l'eshop ! J'ai récemment commandé mon matériel Victron et Pylontech chez Ataum. Super simple de commander en ligne, les frais de port se calcule tout seul et on voit l'état de stock . Je recommande !
Gautier Maillen • Gérant de ONIE
The equipment was in stock, and I came to pick it up 3 days after placing the order. This included the mounting hardware, inverters, and photovoltaic panels.



Official Victron supplier
Energy independence
We supply Victron inverters, such as Quattro and Multiplus models. This brand specializes in electrifying off-grid sites and marine applications. All types of applications are possible, and Victron's extensive experience in this field is substantial.

Consultez la liste complète de matériel
Victron dispose de plus de 800 articles. Afin de trouver son bonheur le plus efficacement possible, le plus simple est de consulter la liste de prix de Victron, choisir son matériel et ensuite utiliser la référence internet dans notre eshop.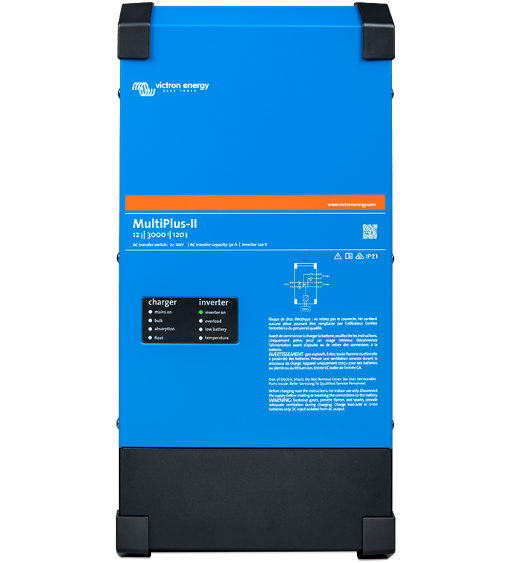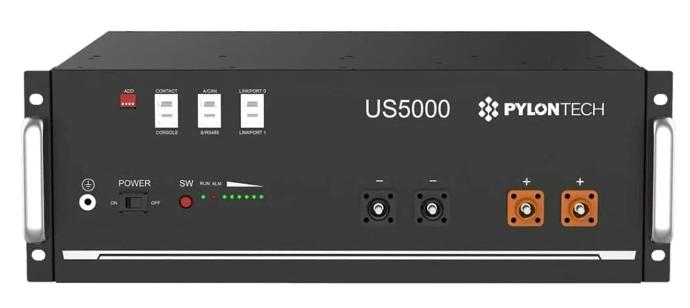 Et Pylontech !

Performance, warranty, efficiency
With a 10-year warranty and over 6000 cycles at 95% depth of discharge (state of health), Pylontech batteries are reliable choices. The modularity principle of these batteries is highly interesting, allowing you to stack and connect them in parallel to expand the capacity as desired.

Communication with Victron
Pylontech batteries are compatible with most inverter brands for communication, as well as with the Victron brand. The combination of Victron and Pylontech is indeed very compelling.
Nouveautés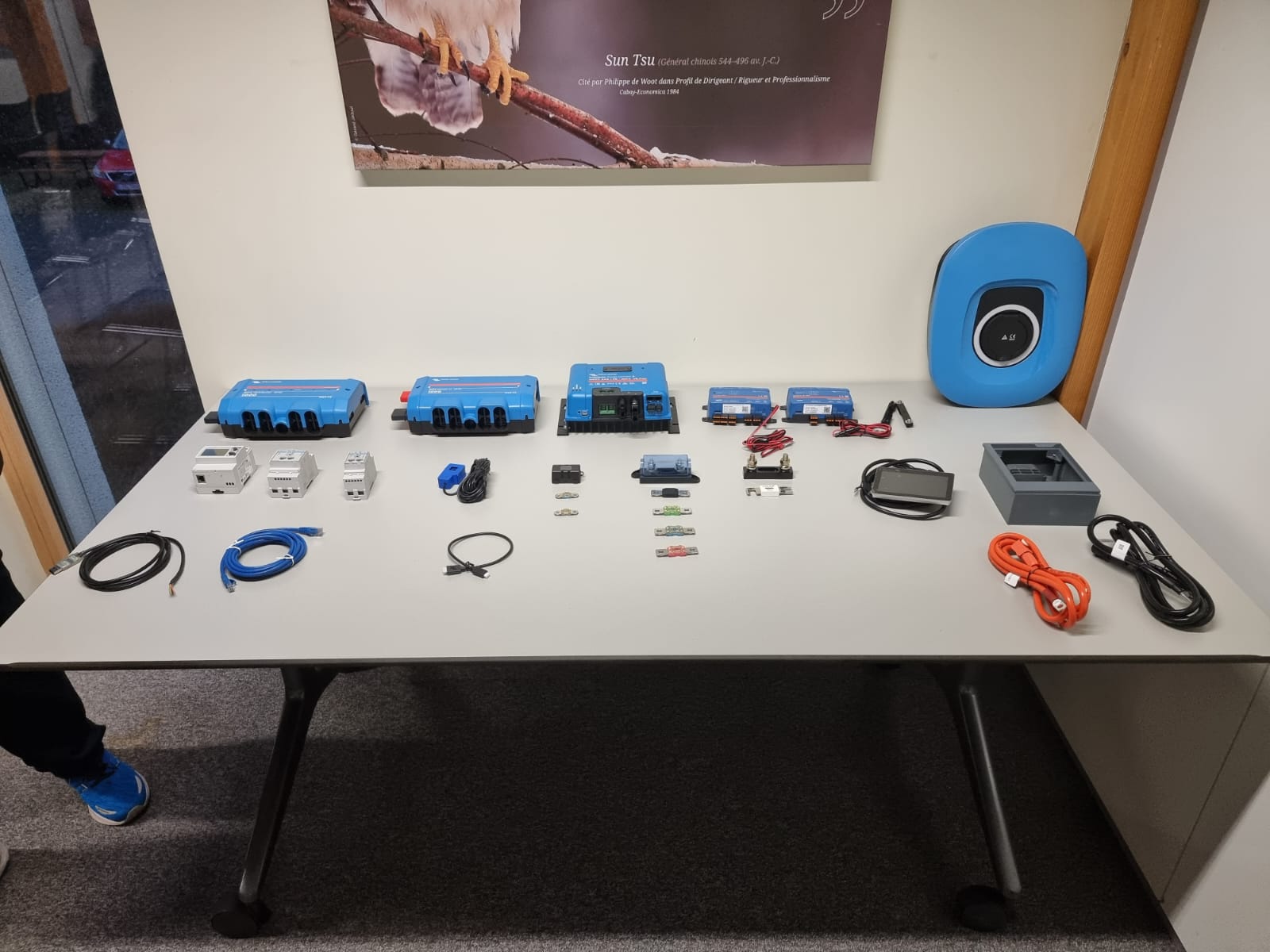 Formation stockage chez Ataum
27/11/2023
🔋 Retour en image sur notre formation qui était organisée ce vendredi passé sur le stockage d'énergie et les bornes de recharge.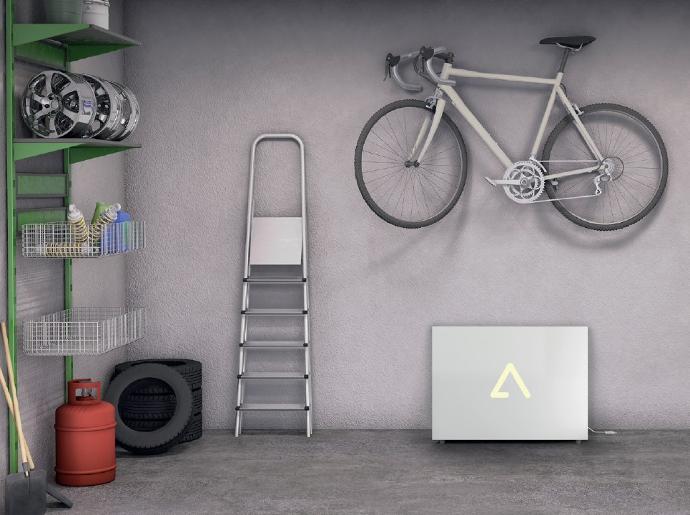 Batterie pour le décrochage
30-08-2023
La batterie Soliace permet de lutter contre le décrochage, offrir une solution de backup et améliorer l'auto-consommation
A technical team at your service
Technical support
Our technical support, consisting of technicians and engineers, is ready to listen to your request and assist you in the sizing of your installations.
Extensive experience in energy storage
Specialized in energy storage, Ataum has significant expertise in this field, whether it's hardware configuration, commissioning, or even monitoring. We also offer the possibility to assist the customer in the development of plans and implementation.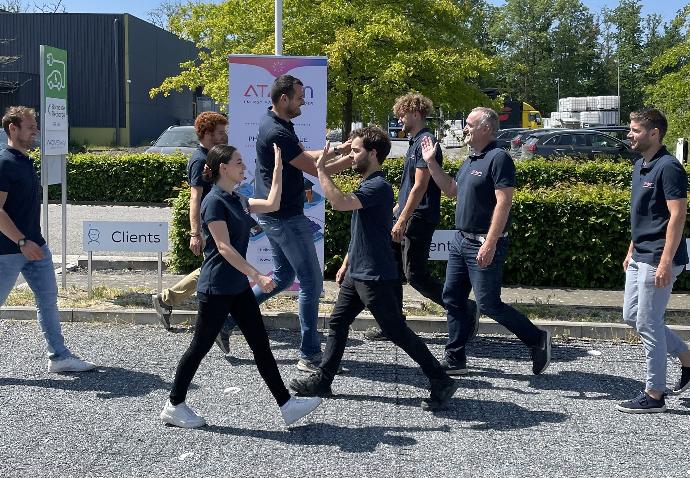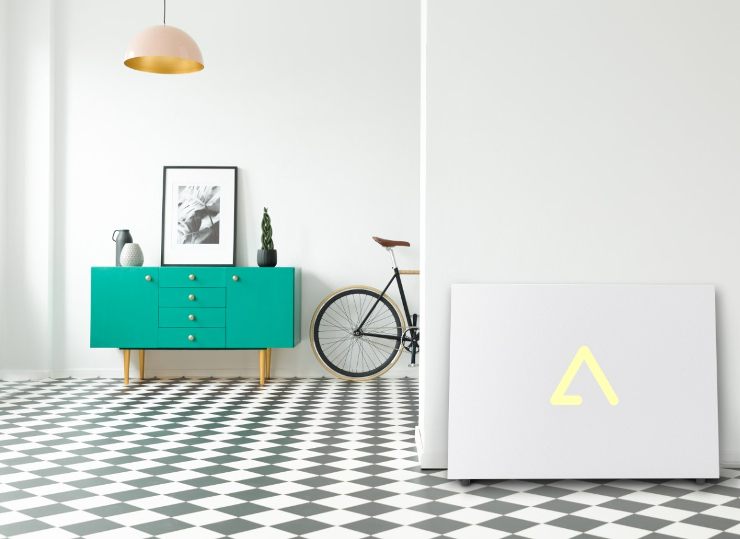 La batterie, solution pour le décrochage d'onduleur
​
The ATAUM 5.0 battery helps reduce overvoltages and inverter dropouts on the grid, increase photovoltaic self-consumption, decrease the prosumer tariff, store electrical energy, provide a backup solution, and is V2X ready. V2X is a technology that enables energy discharge from a vehicle to the home or another establishment.
Secure
Payment
Enjoy secure payment with multiple payment options!
Bank transfer or credit & debit card.
Payment due 30 days after the invoice date (for professionals).